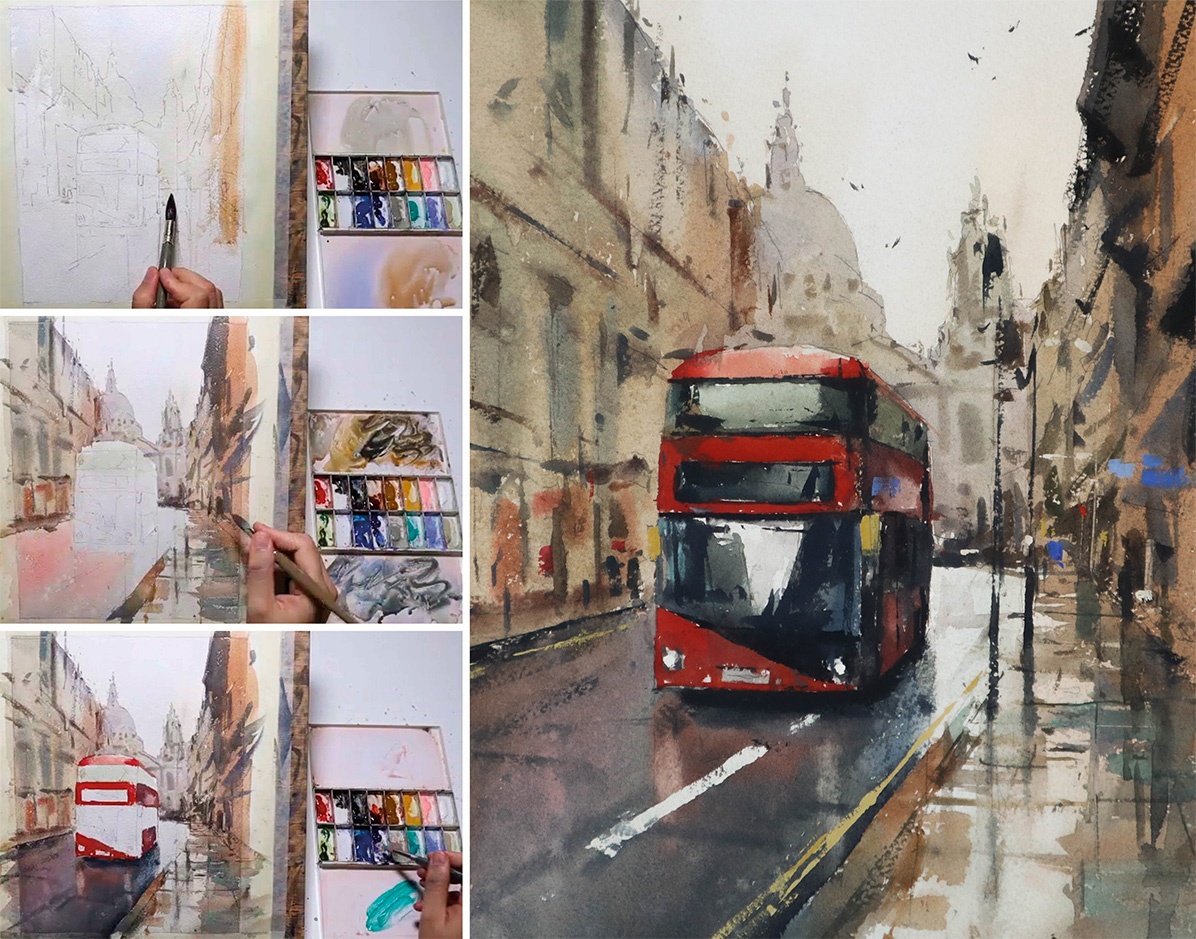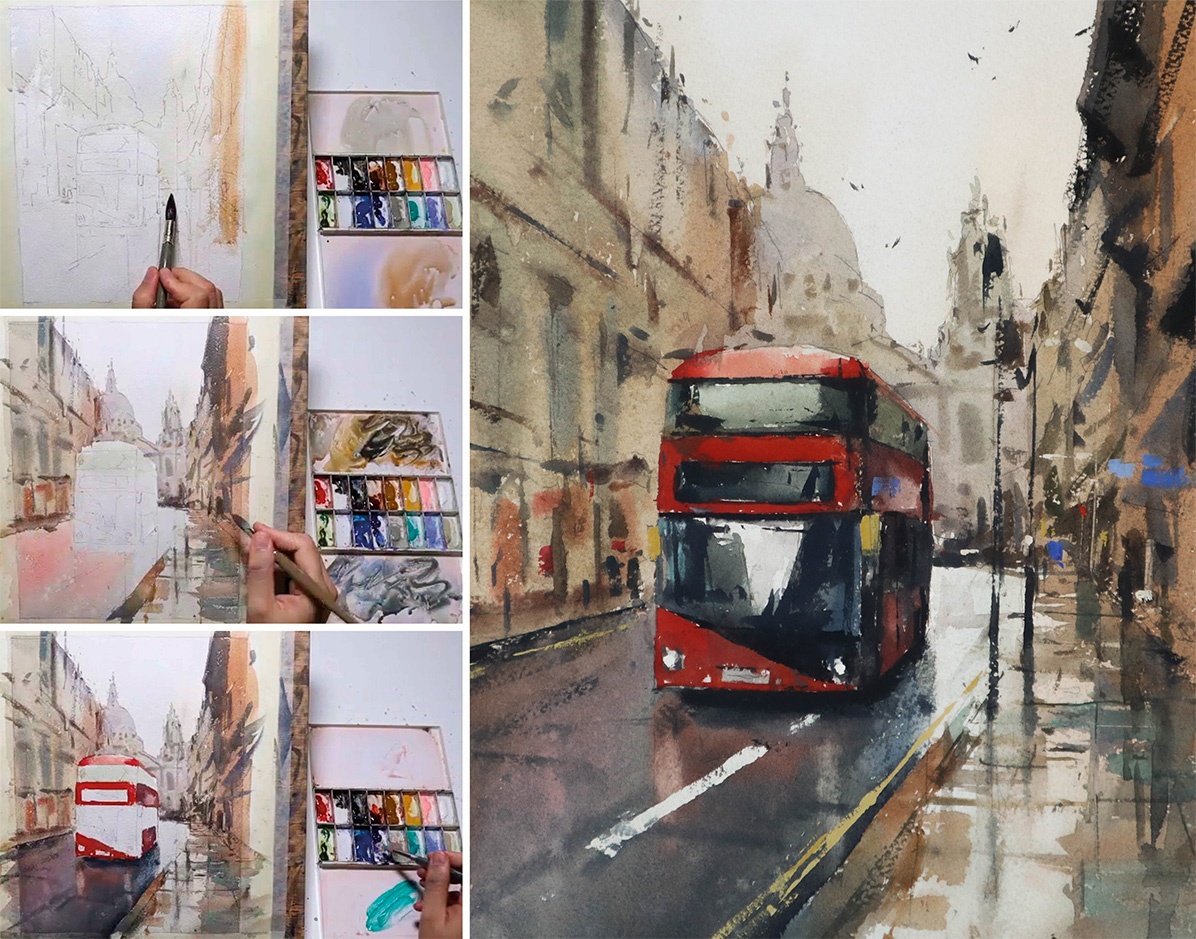 60 € / mes
20 % Dto.  75 €
Más información o reserva de plaza:
info@juanlhara.com
4 demos nuevas mensualmente.
Si una temática te ha llamado la atención puedes apuntarte sólo para ese mes. No existe un periodo mínimo de permanencia.
Plazas limitadas.
Cada semana realizaremos una acuarela diferente explicada paso a paso desde la primera pincelada. Las pinturas estarán basadas en la temática mensual correspondiente.
Unos minutos después de cada directo os enviaré un enlace con la demo completa para que puedas acceder a ella durante 30 días a partir de su fecha de subida.
Sesión en directo: Martes, 18:00h – 19:30h CET
Al estar los vídeos alojados en la nube no resulta necesario conectarse a la sesión de los martes.
La última semana de cada mes analizaré tus acuarelas con un comentario personalizado valorando los aspectos positivos y puntos a mejorar.
Plataforma Zoom
Medium level
60€ / month
20% Discount 75€
More information or seat reservation:
info@juanlhara.com
4 new instructional demos each month.
If you have a topic that you are interested, you can apply it for these reasons only. There is no minimum period of stay.
Limited places.
Every week we will make a different watercolor by following step by step instructions from the first brushstroke. The paintings will be based on the corresponding monthly theme.
Take the course in real time or asynchronously. A  few minutes after each live demo I will send you the link with the complete demo so that you can access it for 30 days from the upload date. At any time and every time you need it.
Live demo: Tuesday, 18:00h – 19:30h CET
Since the videos are uploaded to the cloud, it is not necessary to connect to the Tuesday session.
The last week of each month I will analyze your watercolors with a personalized comment, assessing the positive aspects and points to improve.
Language: Spanish