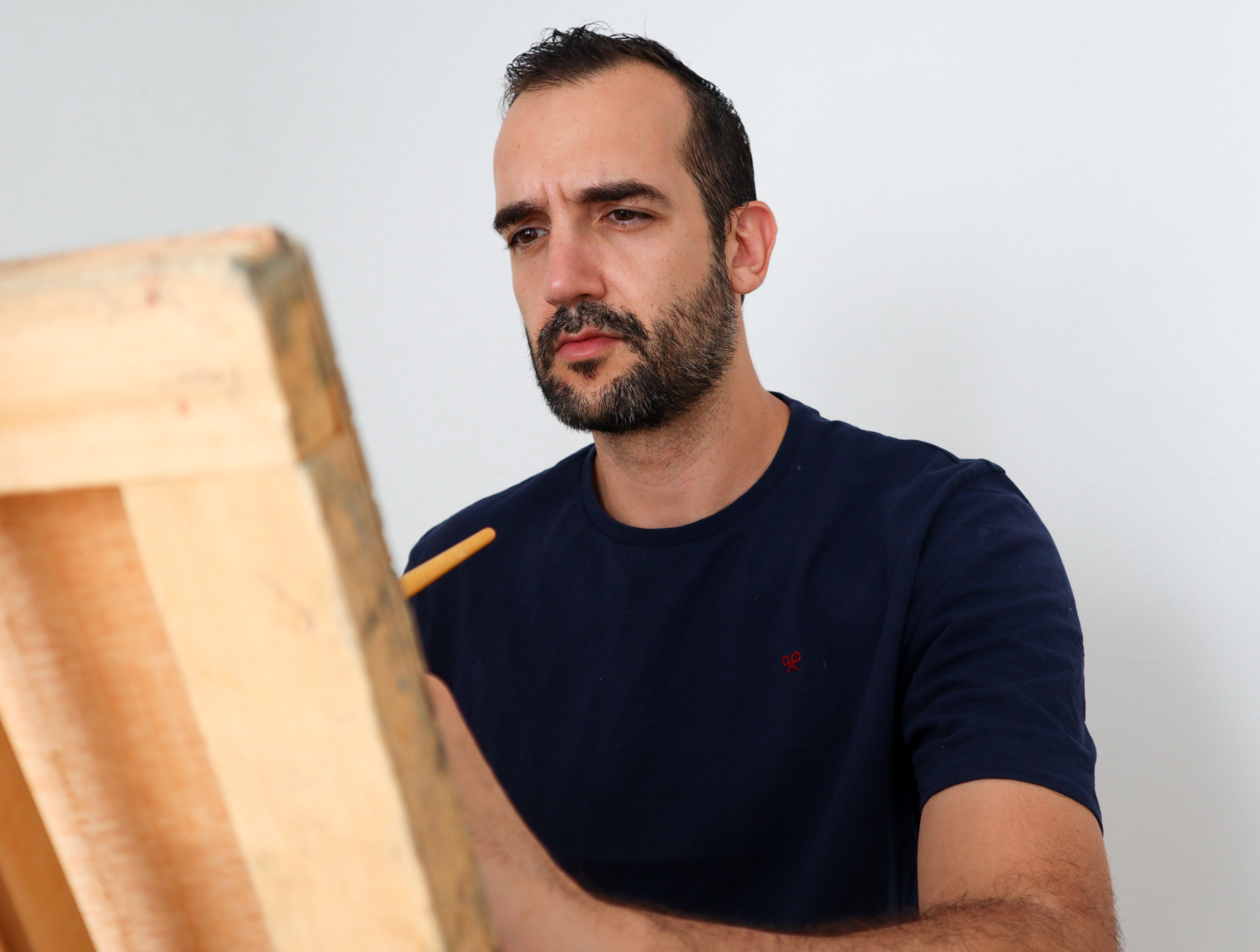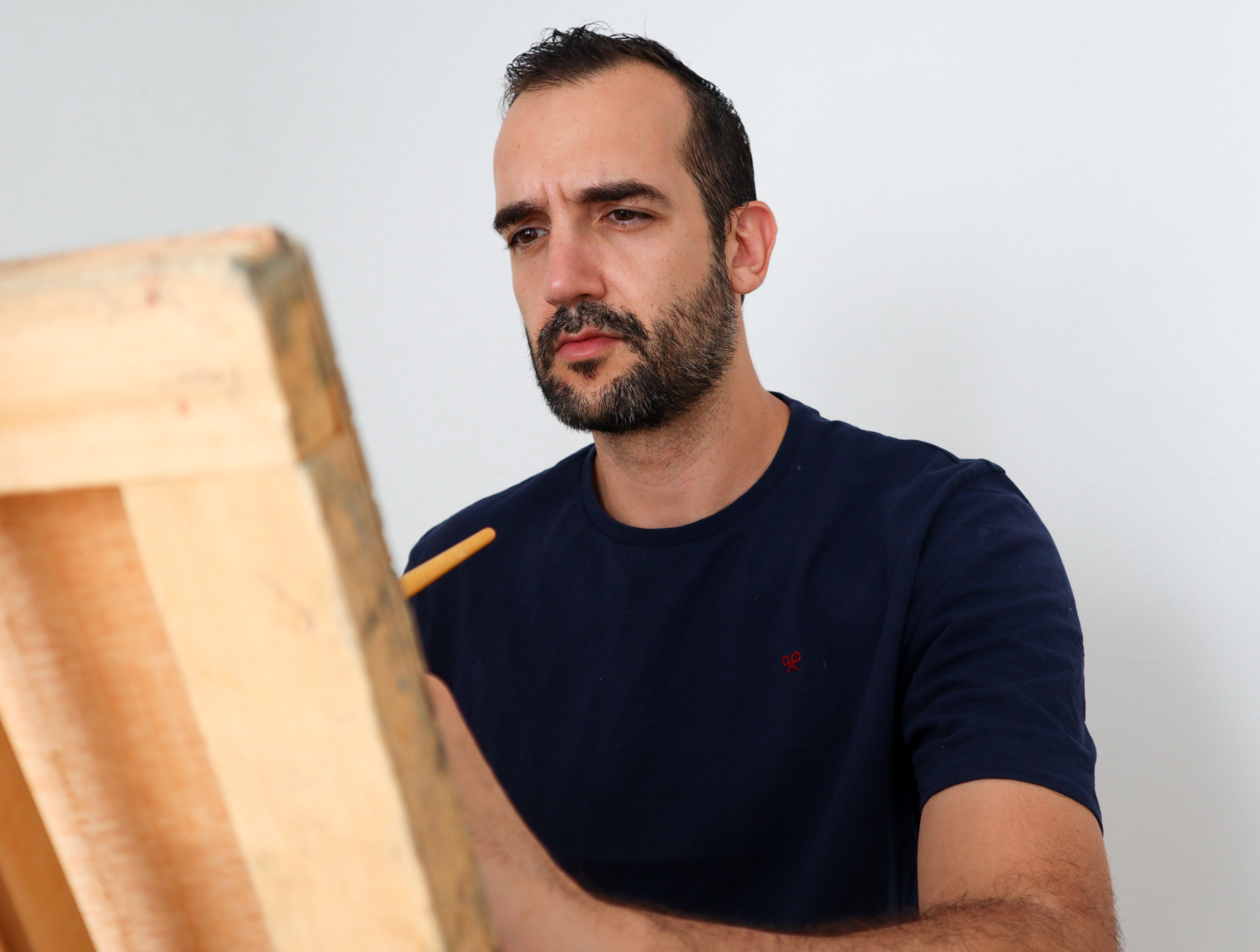 Cursos presenciales
Calendario 2024
Si tienes una academia de pintura o formas parte de alguna asociación de acuarelistas, tal vez podríamos ver la posibilidad de que me desplazara durante un fin de semana a tu localidad entre los meses de mayo, junio o julio para realizar algunas demostraciones en directo y poder ayudar a los estudiantes con sus ejercicios a través de un curso presencial intensivo.
El coste del mismo dependerá del desplazamiento, la pernoctación y el tipo de actividad planificada.
Más información:
info@juanlhara.com
Classroom course
Spain and international.
I can carry out the workshop in these 3 languages:
Spanish.
English.
Italiano.
If you have a painting academy or you are part of an association of watercolorists, we can discuss the possibility of me traveling to your town for a weekend between may, june or july 2024 to carry out some live demonstrations and to help students with their exercises through an intensive face-to-face course.
The cost in-person workshop depends on location, the overnight stay and the type of activity planned.
More information:
info@juanlhara.com